ECONOMY
$59 +tax
Approximately forty photographs will be taken, of which you may choose ten images for viewing on our website. All images are photographed in the studio during this 30 minute time slot using the background selected by your yearbook committee with a standard head and shoulders composition, along with a second background choice from our specified selections to give you added variety. In addition to the yearbook attire one more outfit & a prop is allowed.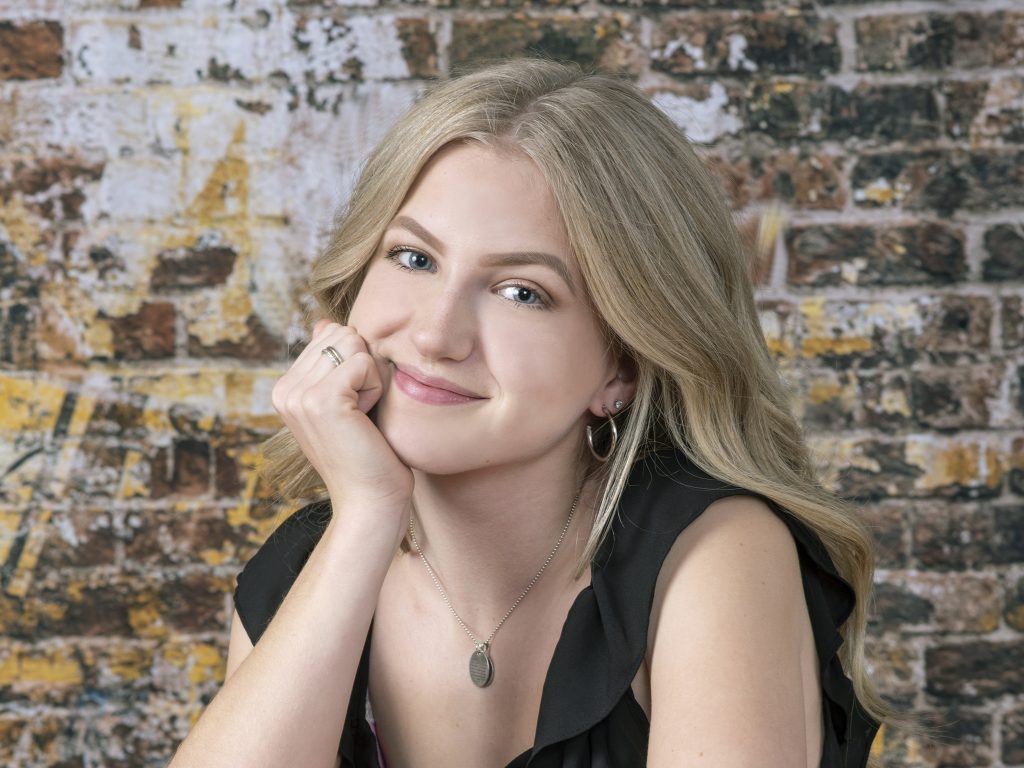 SPECIAL
$79 +tax
This is a step up from the Economy sitting level. The number of photographs taken will increase to approx­imately sixty, of which you may choose fifteen images for viewing on our website. During the allotted 45 minutes, there is a total of three background choices including the school chosen yearbook background. You may bring props and two additional outfits of your choice plus the suggested school attire.
SPECIAL PLUS
$99 +tax
An expansion of the Special sitting, which adds one outdoor setting but keeps the same number of back­grounds and outfits, and increases the timeslot to 60 minutes and the images on the website to twenty.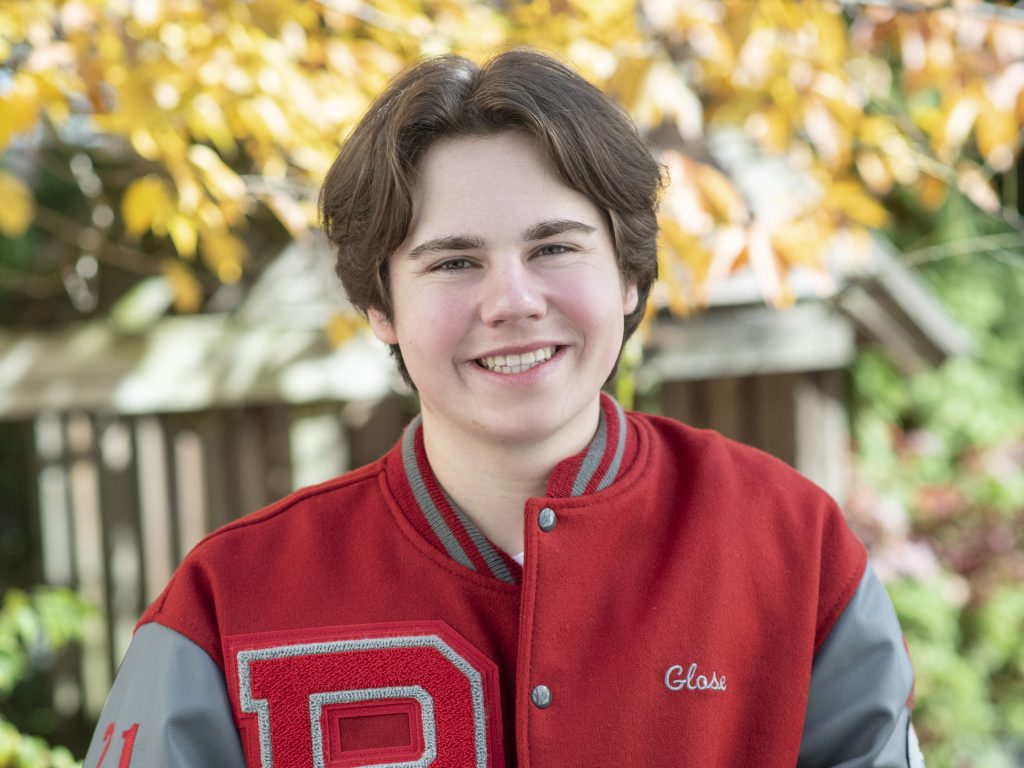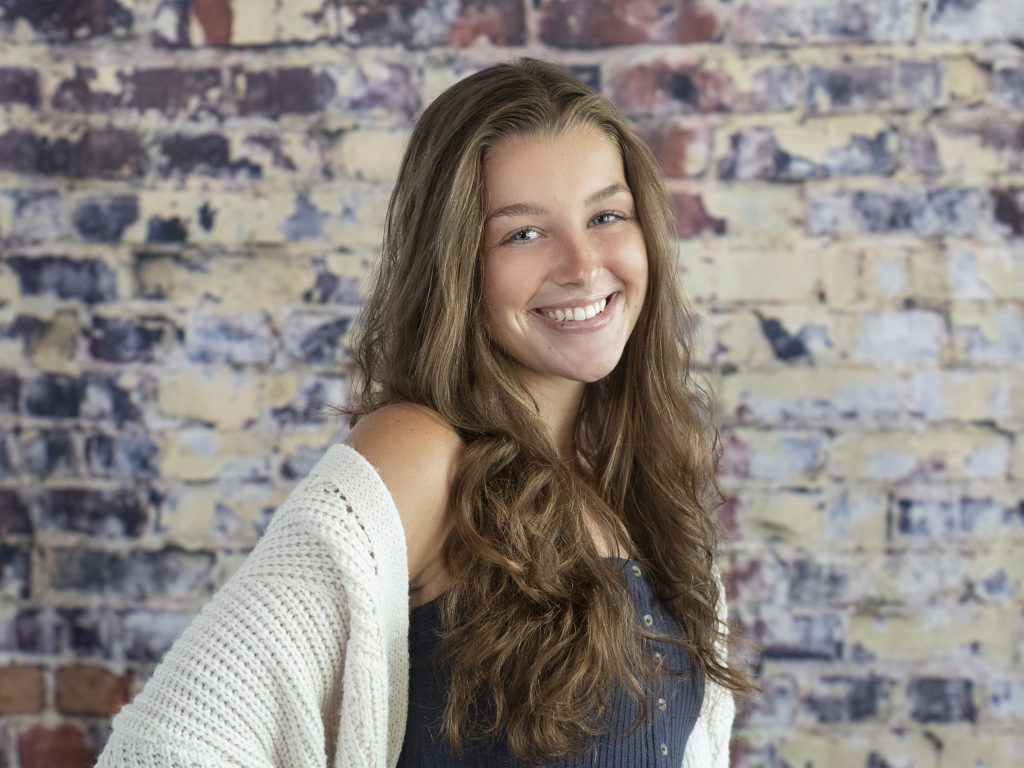 ULTIMATE
$139 +tax (Facebook Proofset)
The ultimate sitting is one of our most elaborate and relaxed sessions, with over a hundred photographs taken with a mixture of outdoor and indoor options during a 90 minute session. The number of images on our website for viewing is expanded to twenty five. Choose up to three backgrounds for your indoor ses­sion and a variety of outdoor environments. You can bring up to five outfits including your school suggest­ed attire, and unique props to define your interests. If inclement weather disrupts your session we will re­schedule the outdoor portion.
ON LOCATION
$199 +tax (Facebook Proofset)
Enjoy all the benefits of the Elite Experience at a local location of your choosing, (ie: your home, a favorite park, or someplace special) but without the hair and makeup. Same number of views and proofs applies.